Torch Handle Choices
Don't see the wood you want? Contact us. We have access to more species!
We carve every handle out of real wood ourselves in our workshop. Not sure which wood is for you or what each wood is going to look like? Take a look at the images below to give yourself an idea. Then check out with your personal favorite!
Poplar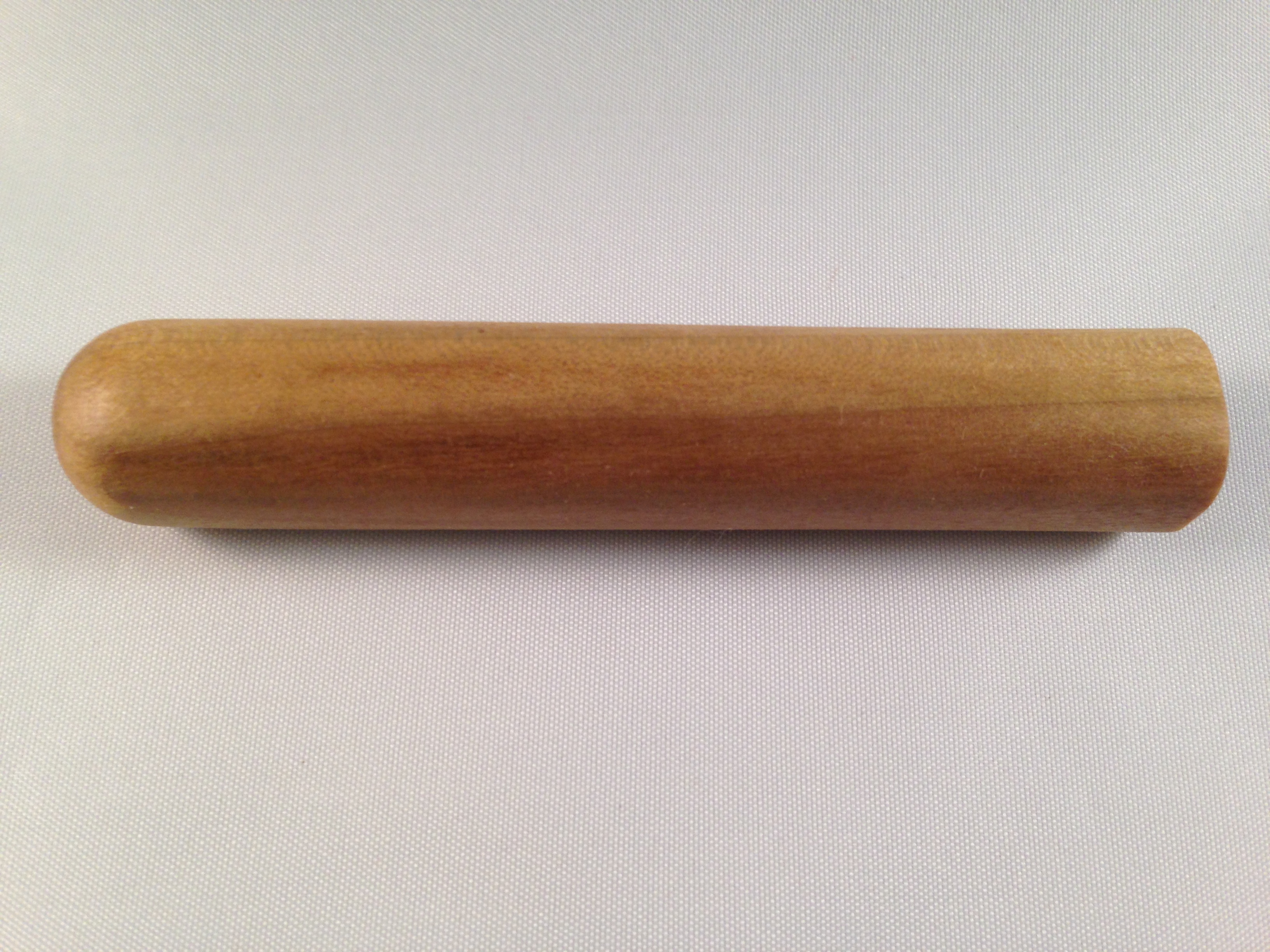 Cherry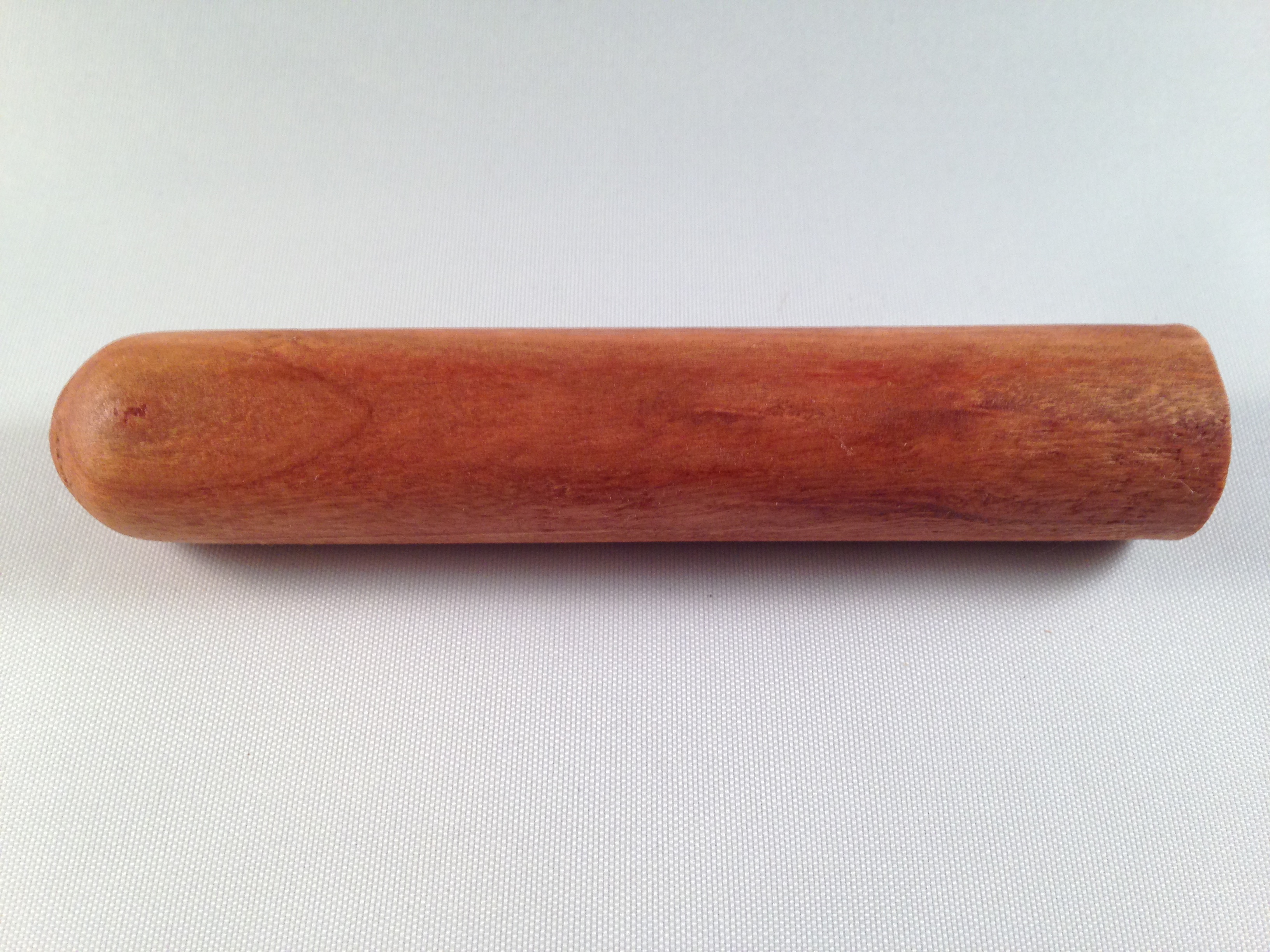 Maple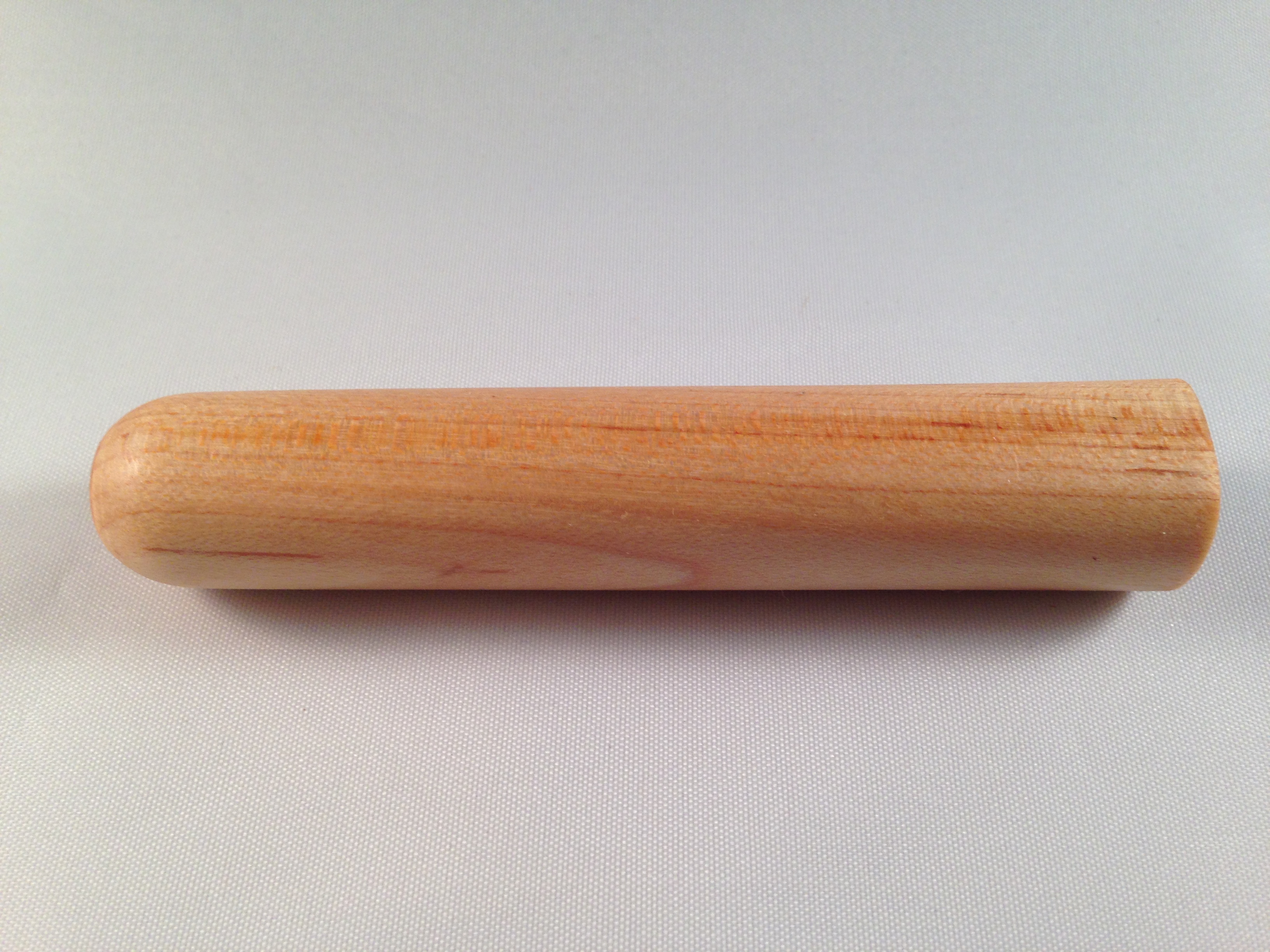 Walnut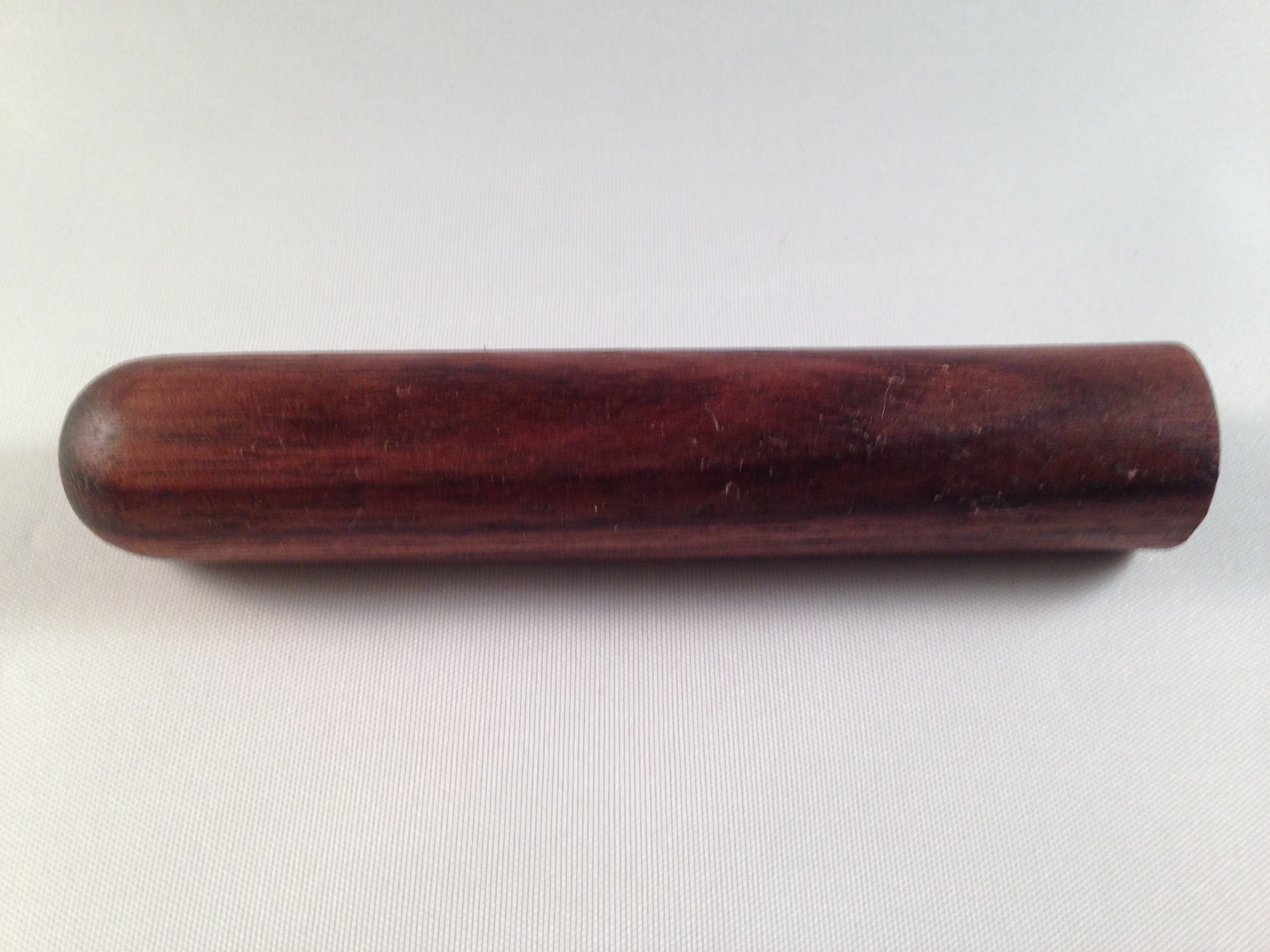 Oak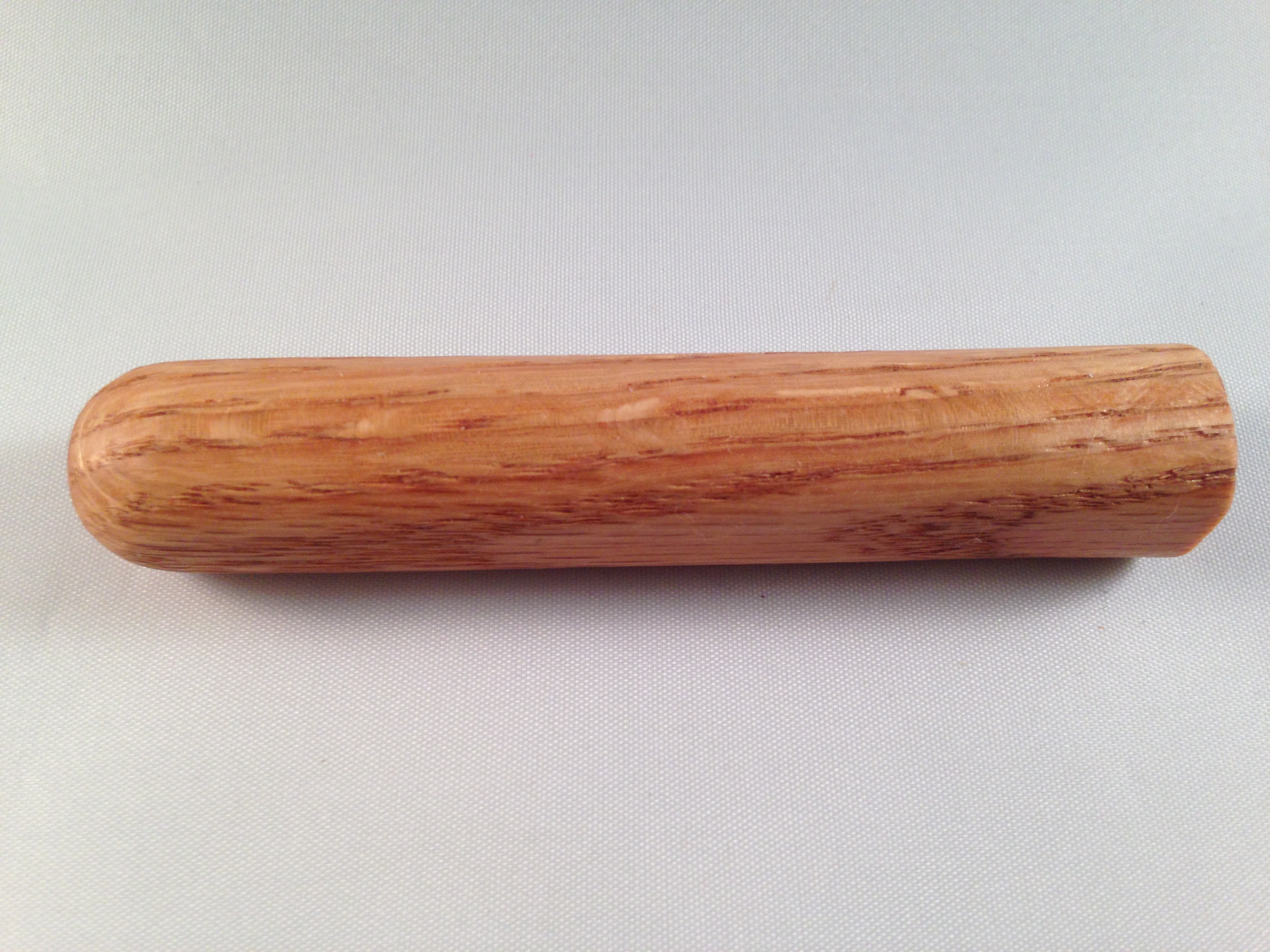 Zebra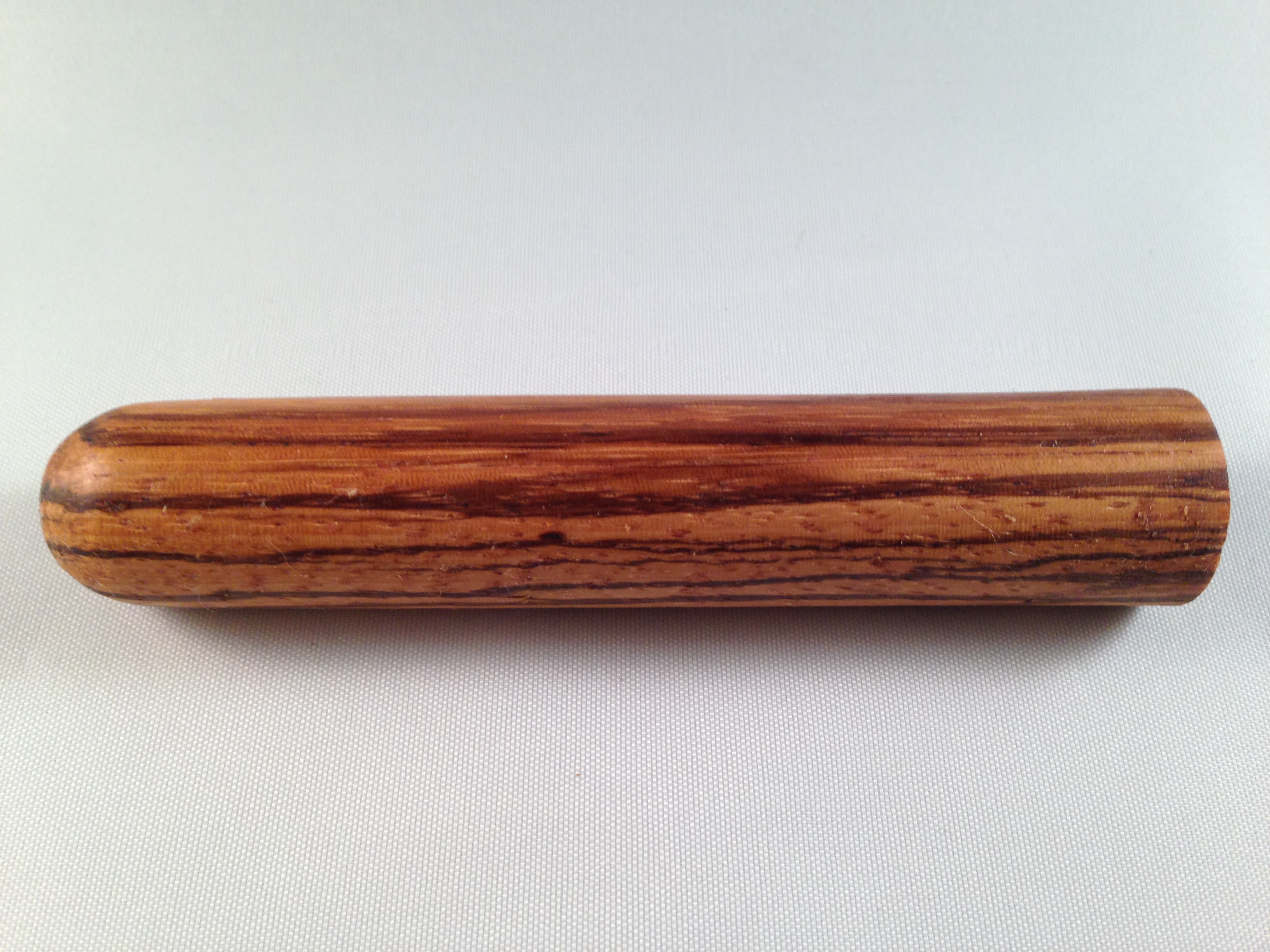 Purple Heart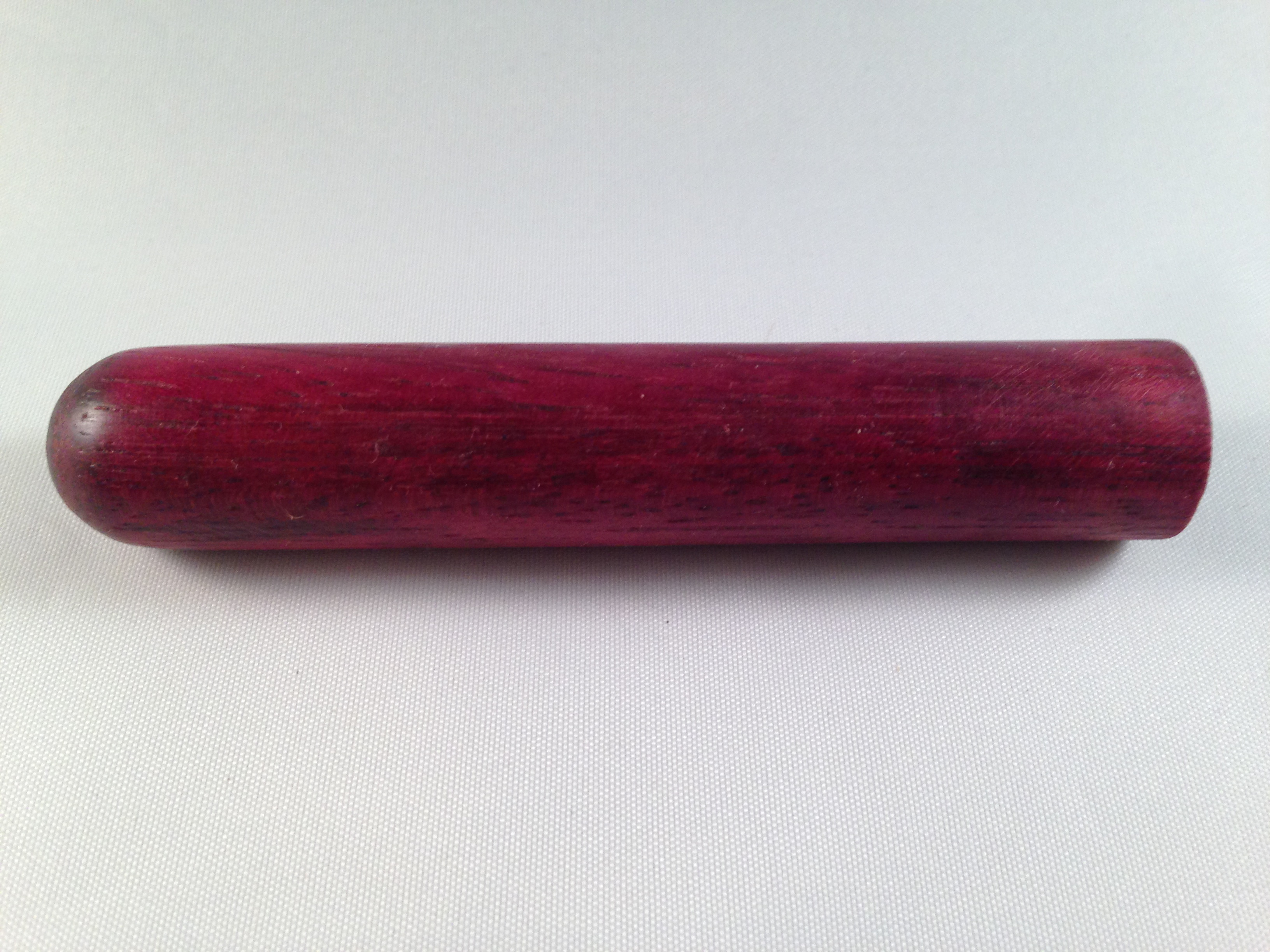 Wenge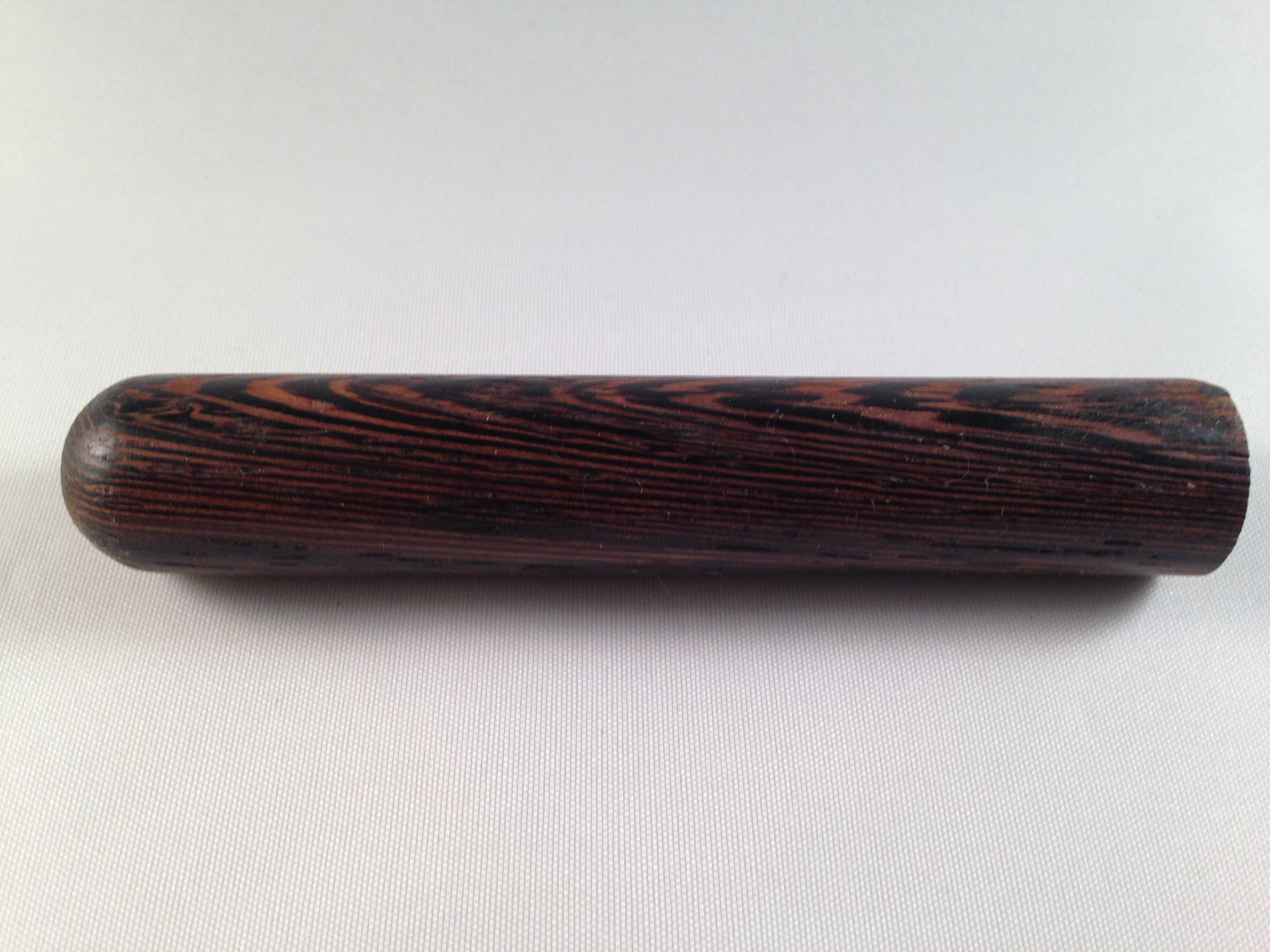 African Mahogany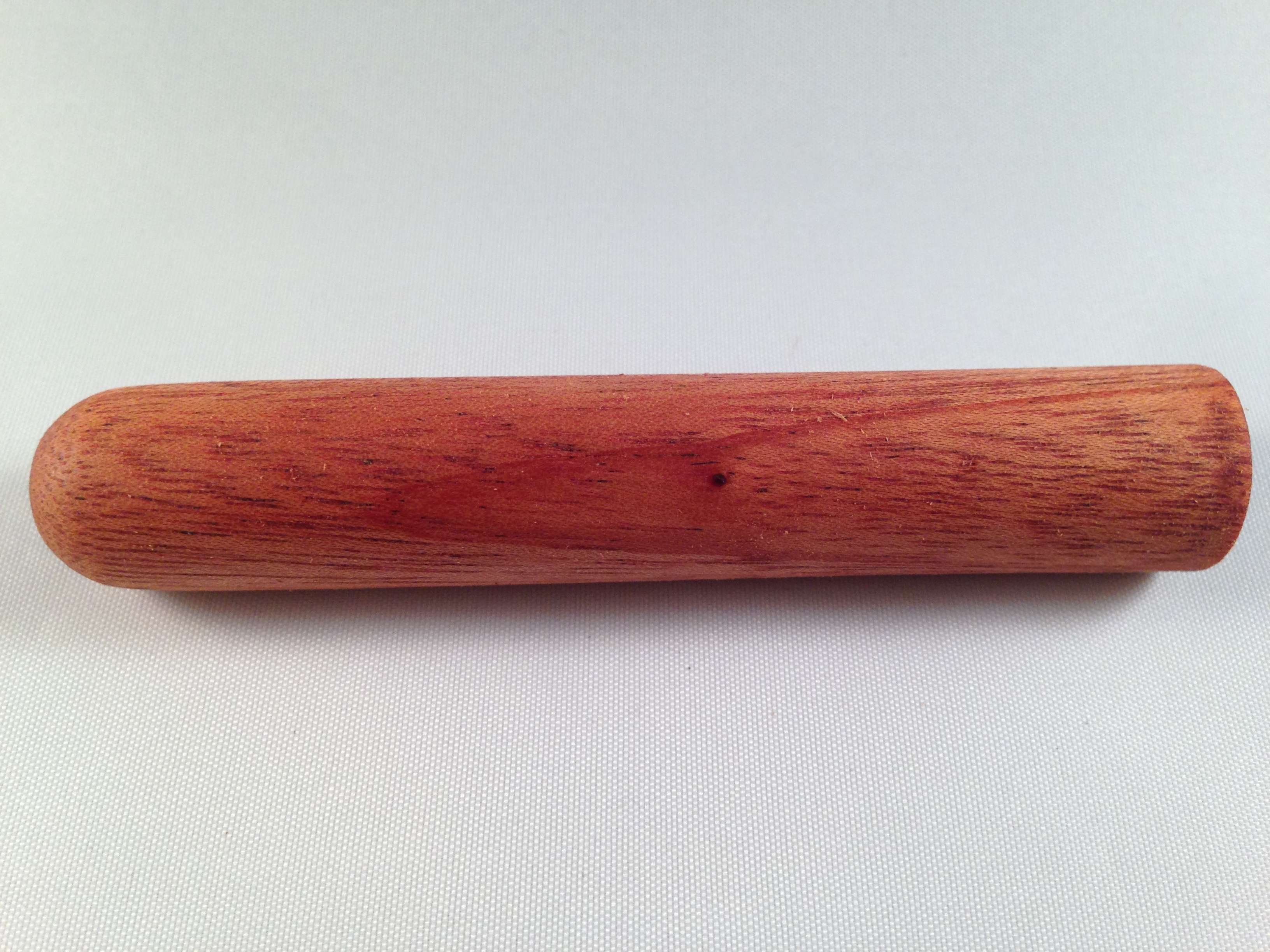 Birdseye Maple